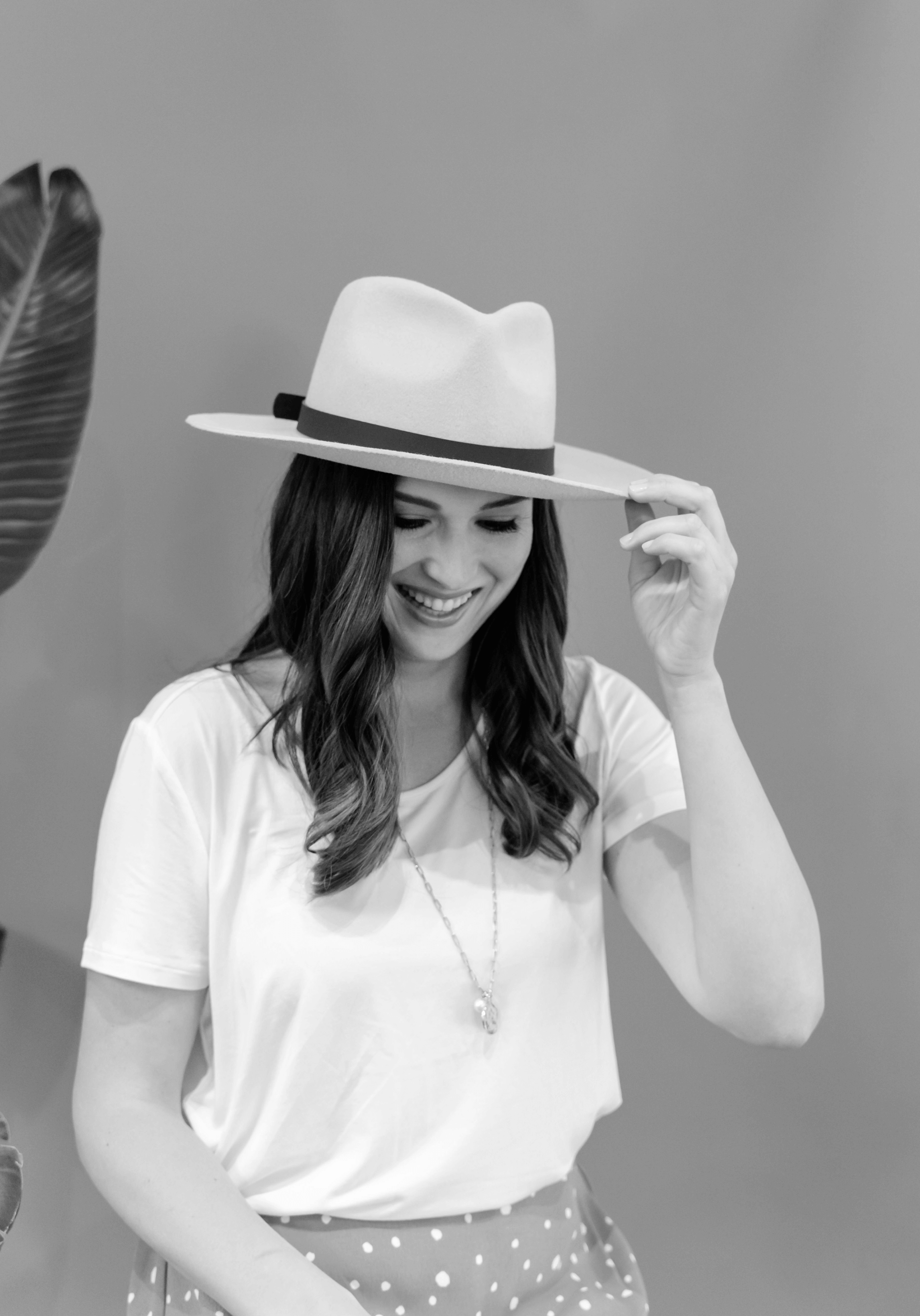 You feel confident making updates on your new website but...
You are already wearing so many hats in your business that your website keeps falling to the bottom of your list
You have a brand-spanking-new website, launch day went smooth sails ahead, but a website isn't a one-time and done piece of your business. It needs ongoing support, updates, and analysis to ensure it is working for you and your business. Ongoing Website maintenance is crucial to ongoing security, functionality, and user experience.
Say goodbye to the stress of website maintenance
and hello to ongoing support & more time doing the things you love
Did you know that out-of-date plugins are the number one cause of website hacks? It is crucial you are updating plugins regularly to keep everything secure and running as it should.
You will get access to a private communication channel where you will get priority support on the off chance your site goes down, is glitchy or to ask a quick website tech question.
Knowing where your web traffic is coming from is crucial to know how well your site is converting, where to focus your ongoing marketing, and what areas of your website you are potentially losing your leads.
Website Plugin Updates
Troubleshooting up to one hour
Site check-ins on the website
Slack channel communication
Monthly traffic report breakdown
Check-in on heat-mapping to see where potential clients are having issues or leaving your site
$250/month for one hour of support, priority communication, and a monthly website traffic report
No, additional SEO support is not included in this package.
No, sorry! Currently, we only offer ongoing care maintenance packages for websites that we have designed and developed so we can ensure the website has been built to our standard and expertise.
No, additional pages will be an additional charge. However, with a monthly care package, you will receive 20% of the cost of half or full-day design intensives!
Sometimes things pop up and your site may need more support than what is included. This will be case-by-case and charged at a reduced hourly cost.
The package is month-to-month and any unused hours do not roll over to additional months. 
No, if you decide you have the capacity to take on your maintenance. You can cancel for the following month at no additional fee.