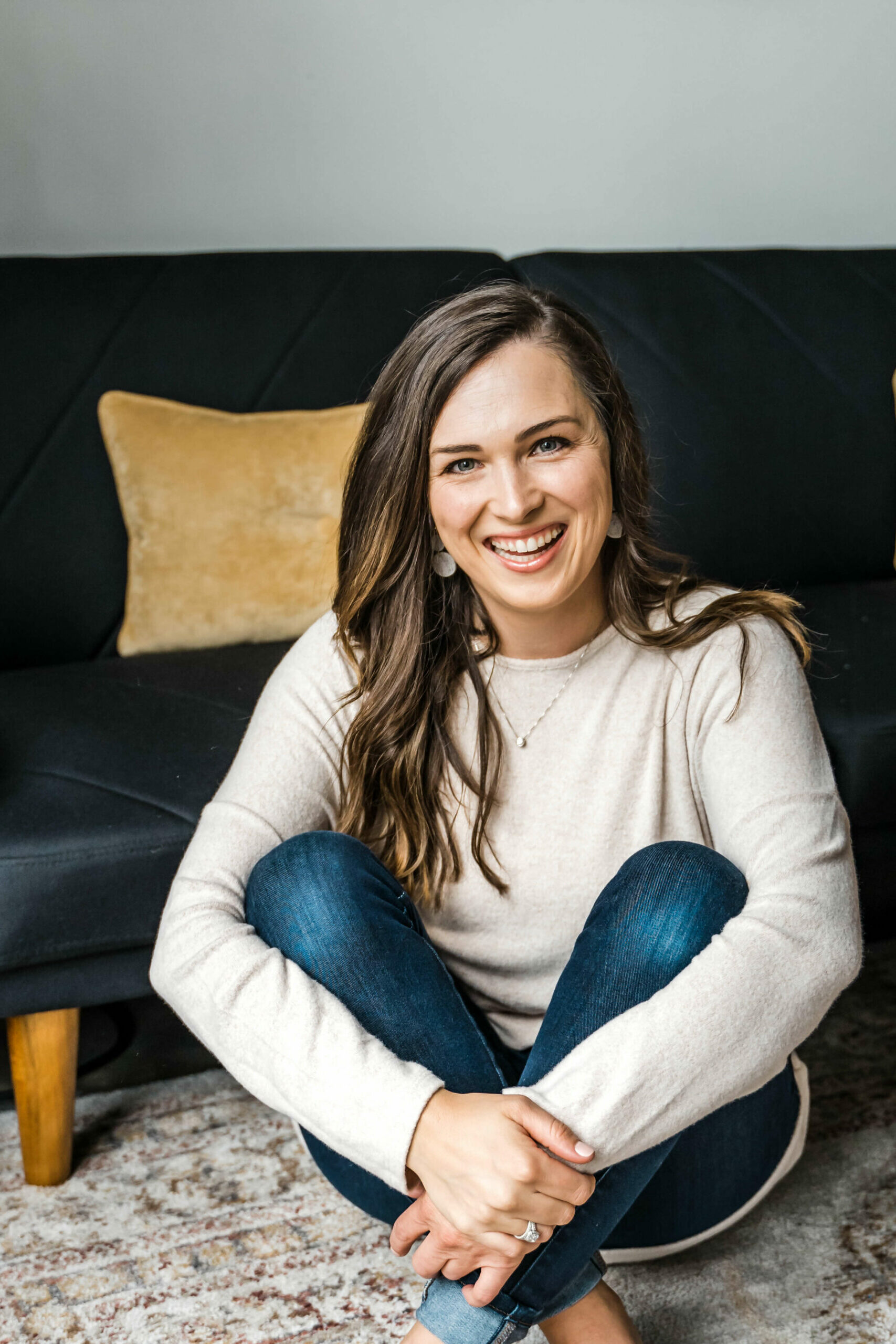 Thank you so much for collaborating with Southern Creative. We are excited to support you and your audience with WordPress Design + SEO tips! Please use this page to grab our bio, headshots, and more!
Southern Creative is a boutique digital marketing company dedicated to helping female-owned brands gain more visibility online through strategic WordPress Websites and SEO.
Steph is the founder of Southern Creative, a wordpress web designer and SEO strategy company. She noticed service providers looking for websites they could easily update and understand. So, she began designing WordPress websites that convert while leaving tech overwhelm behind.
Over the years, Steph recognized the gap went beyond gorgeous websites and into how to help business owners show up in front of their ideal audience in search results. Launching our SEO services to support business owners with SEO research, set-ups, and ongoing blog writing.