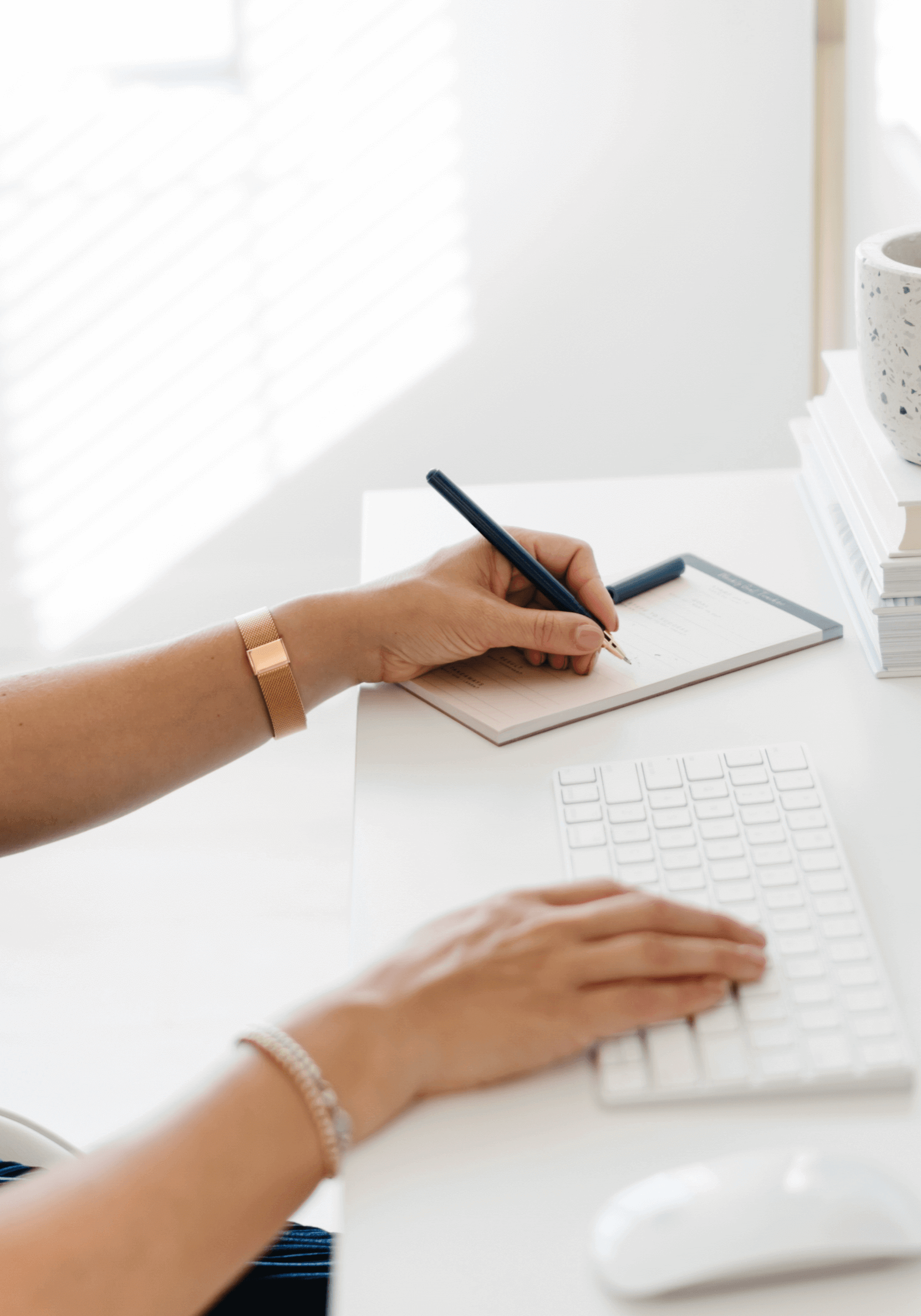 You've officially made the announcement you're niching to web design and are off to the races

(or so you thought).
Your systems are in place, you've pitched your first project, and you've even updated your bio on the 'gram – so, yeah, it's official! Yet, at every turn you find yourself feeling overwhelmed, discouraged, and questioning if this was the right decision.
Almost every YouTube tutorial is either outdated or overcomplicated…and your eyes glaze over the second you read through the comments. Even though the words are all about CSS, JavaScript, SEO, and plugins, all you really see is a foreign language. Does everything about WordPress have to be so hard? (Spoiler: It doesn't!)
Because there are literally thousands of design tutorials out there – but you only have so much time.
"I love watching hours and hours of YouTube videos, trying to find the exact one I need." said no designer ever!
The internet is a big place, and it's beyond frustrating to sit through dozens of WordPress walkthroughs…only to find out they're from 10 years ago, super confusing, or don't even apply to the site you're building. Not to mention, you end up investing hours of time without even getting the answers you were looking for.
Coaching for WordPress Designers
The one-hour coaching call crafted to meet you where you are and help you confidently take the next step.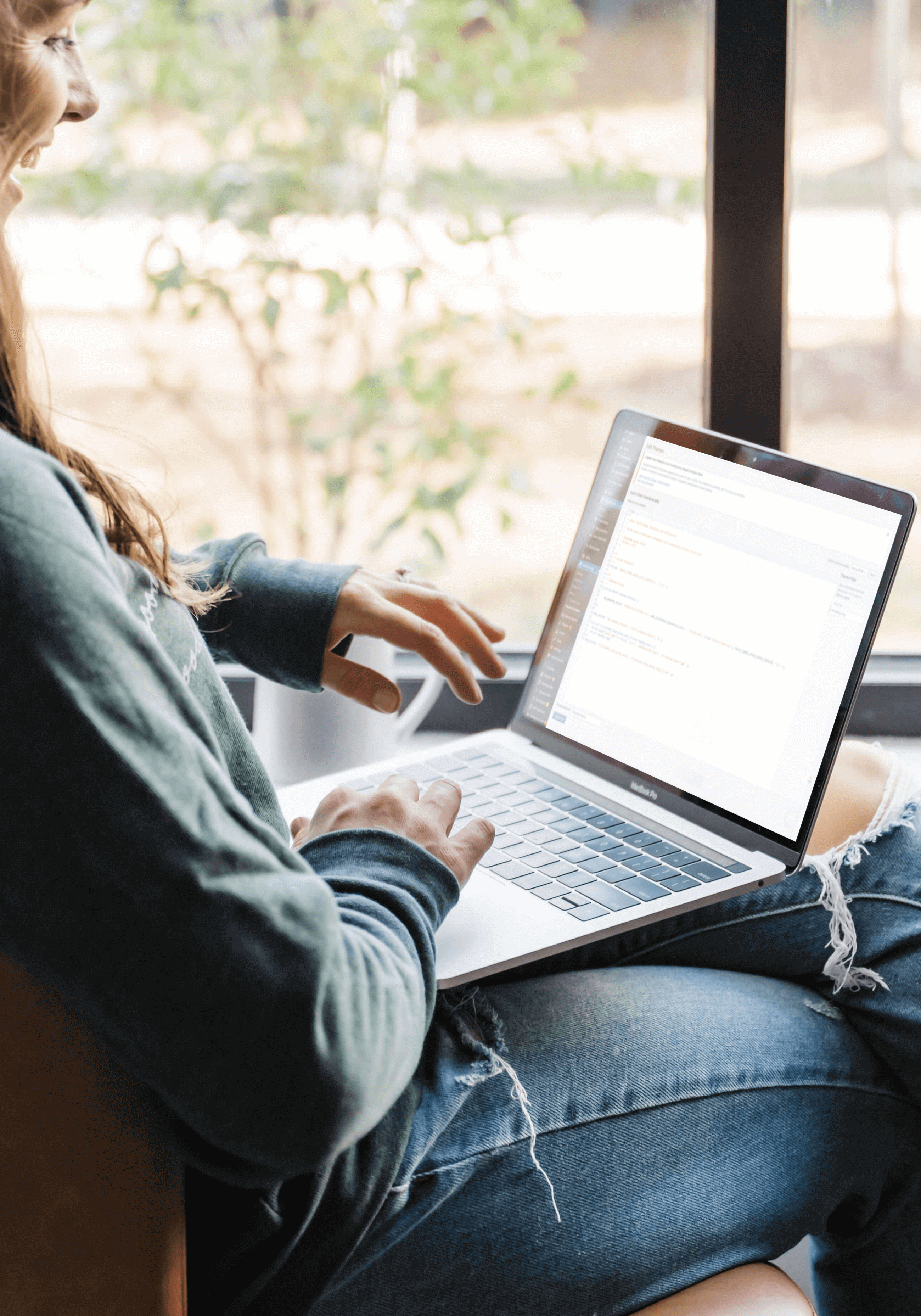 WordPress is about to get a lot less confusing.
Just let me know what you'd like to chat about in our call – I'm there to help you overcome obstacles, navigate the ins and outs of client communication, or solve tech troubles. In just one hour, you'll have practical advice, answers, and actionable next steps.
A one-on-one pep talk? That's exactly what I need!
IF YOU'RE A wordpress gal like me...

Hands-On Advice
From someone who's been exactly where you are – and works with clients like yours.

Clear Next Steps
I'll help you figure out what you need to do next and point you on the right path.

A New Biz Bestie
Rooting for your success every step of the way as you grow your design business.
Here are some things we can chat about:
Stephanie has helped me tremendously. I don't know what I would do without her insight- I've learned so much and I am so grateful for her!
She's not only an amazing mentor & coach, she's an all around great person. I honestly don't know what I would do without her help. I'm on track this year to make over 6-figures!
Say goodbye to scouring the internet for an answer
and hello to clarity, confidence, and a plan
$197/session or 3 sessions for $497
*I'd love to chat with everyone, but I can only offer a few coaching spots each month!
a perfect match for Coaching for Designers…
You're a perfect match if you are...
Check all the boxes?
You're in the right place!
I haven't gotten to where I am today alone, and you shouldn't have to, either.
other designers have asked,
so you may be wondering too
A one-hour Zoom call crafted to your specific goals and questions. We can troubleshoot a specific need, make a game plan for handling clients, or chat about the best tech stack for service providers – it's up to you! Think of it like meeting up with your biz bestie over coffee and getting to geek out over all the tech, plugin, and design details.
$197 for an one hour call
This particular package is for a one-hour call, with limited follow-up support over Voxer. However, I will always be here cheering for your success!
Yes! I completely understand life (and germs!) sneak up out of nowhere. As long as you communicate and let me know, we can reschedule.
I could spend hours chatting through website strategy, breaking down launch plans, and troubleshooting the trickiest of tech mayhems, but it wasn't always that way.
Rewind a few years, and you'd find me knee-deep in Google, trying to figure out what in the world an initial 'mock-up' was (and completely bombing my first web design project.) However, that very project ignited a passion within me and launched my web design business!
As a business owner, mama, wife (and all the other hats you're wearing), I see you! You're already juggling all the things thrown your way; setting up a new WordPress site is easy-peezy in comparison… even if you don't know the "how-to" yet.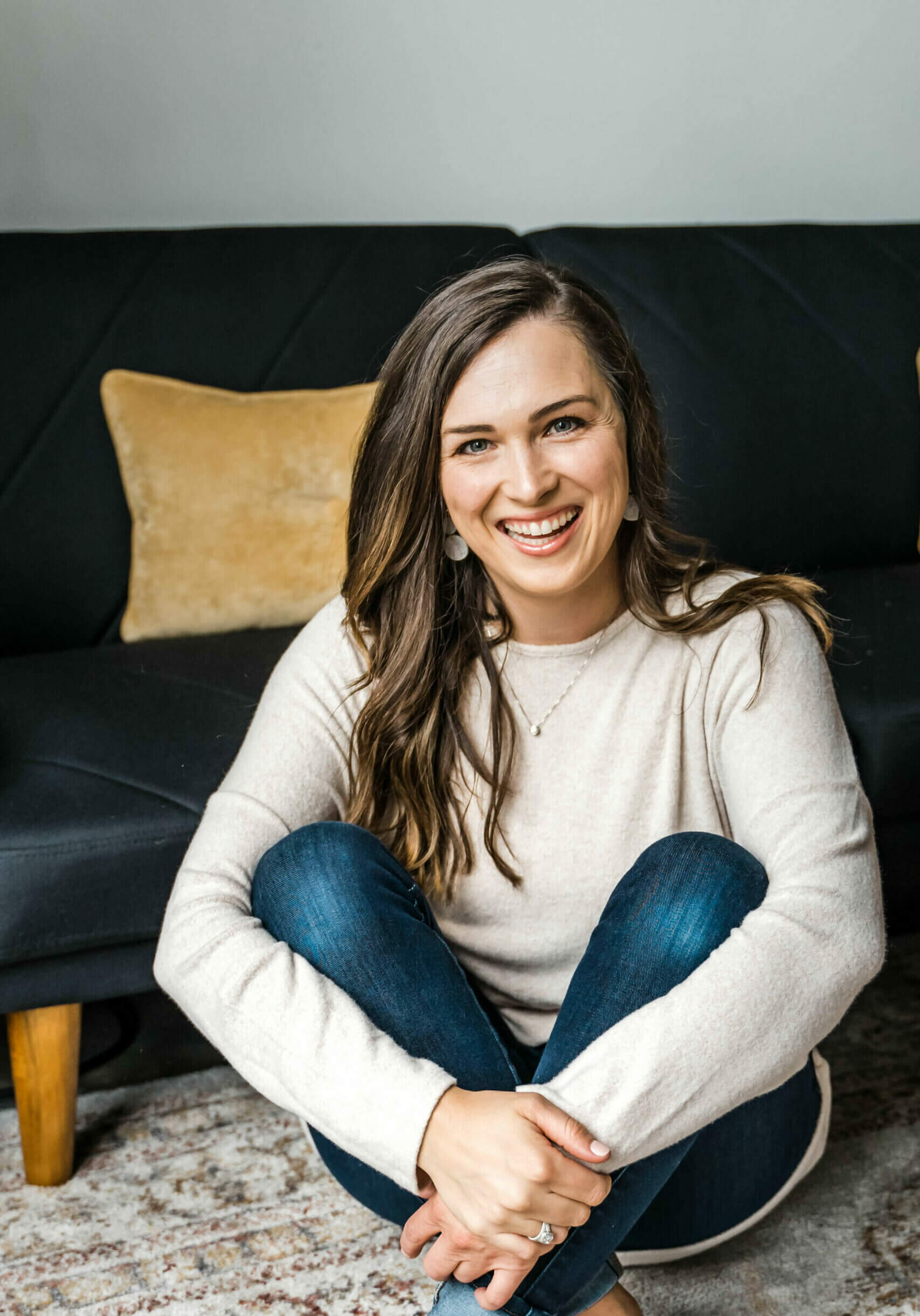 Book a Coaching for Designers session now!