I could spend hours chatting through website strategy, breaking down launch plans, and troubleshooting the trickiest of tech mayhems, but it wasn't always that way.
Rewind a few years, and you'd find me knee-deep googling what in the world an initial 'mock-up' was and completely bombing my first web design project. However, that very project reignited a passion within me and completely transformed my business.
As a business owner, mama, wife (and all the other hats you are wearing), you are juggling all the things thrown your way; setting up a new WordPress site is easy-peezy in comparison- even if you don't know the "how-to" yet.
I haven't gotten to where I am today alone, and you shouldn't have to, either.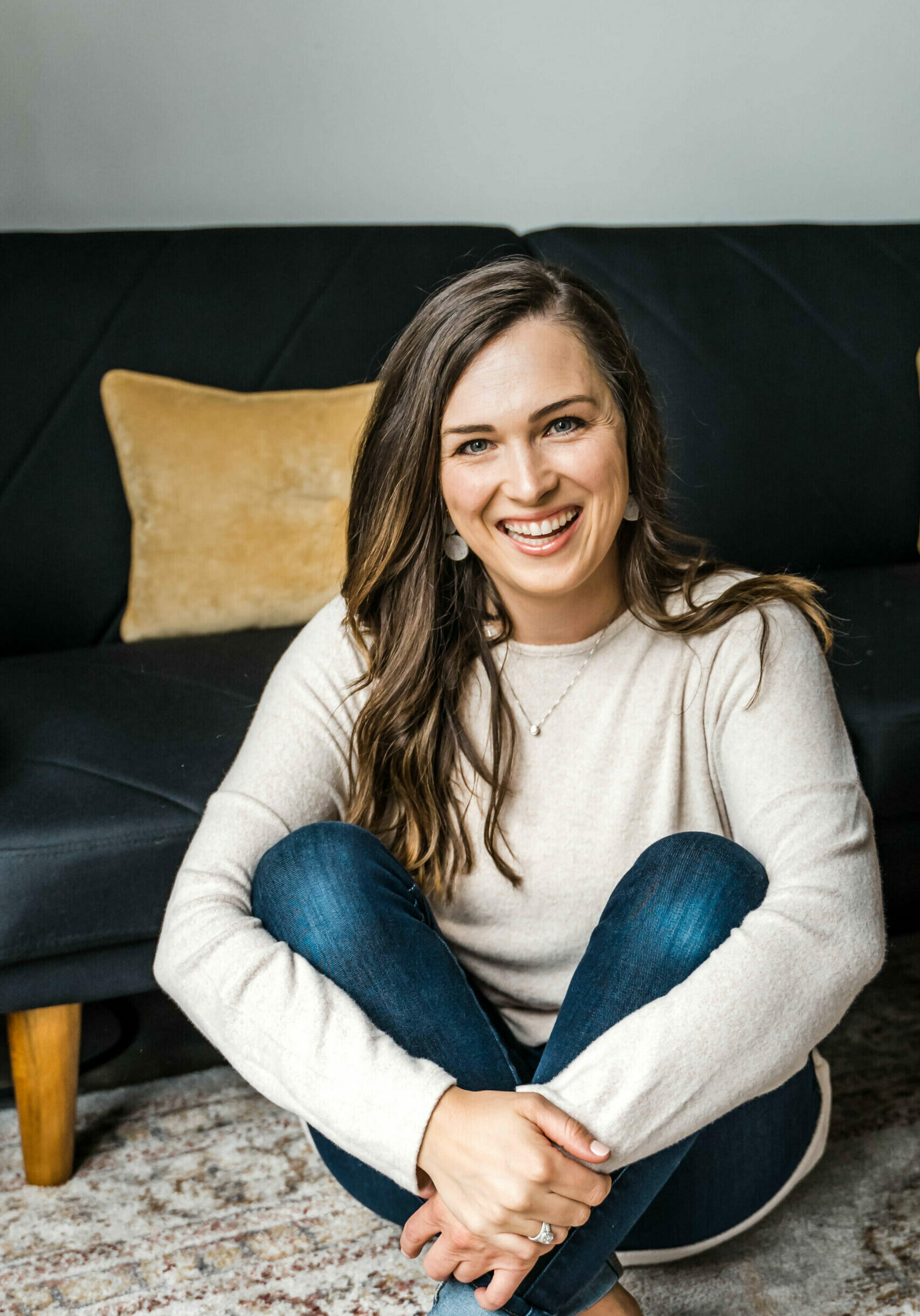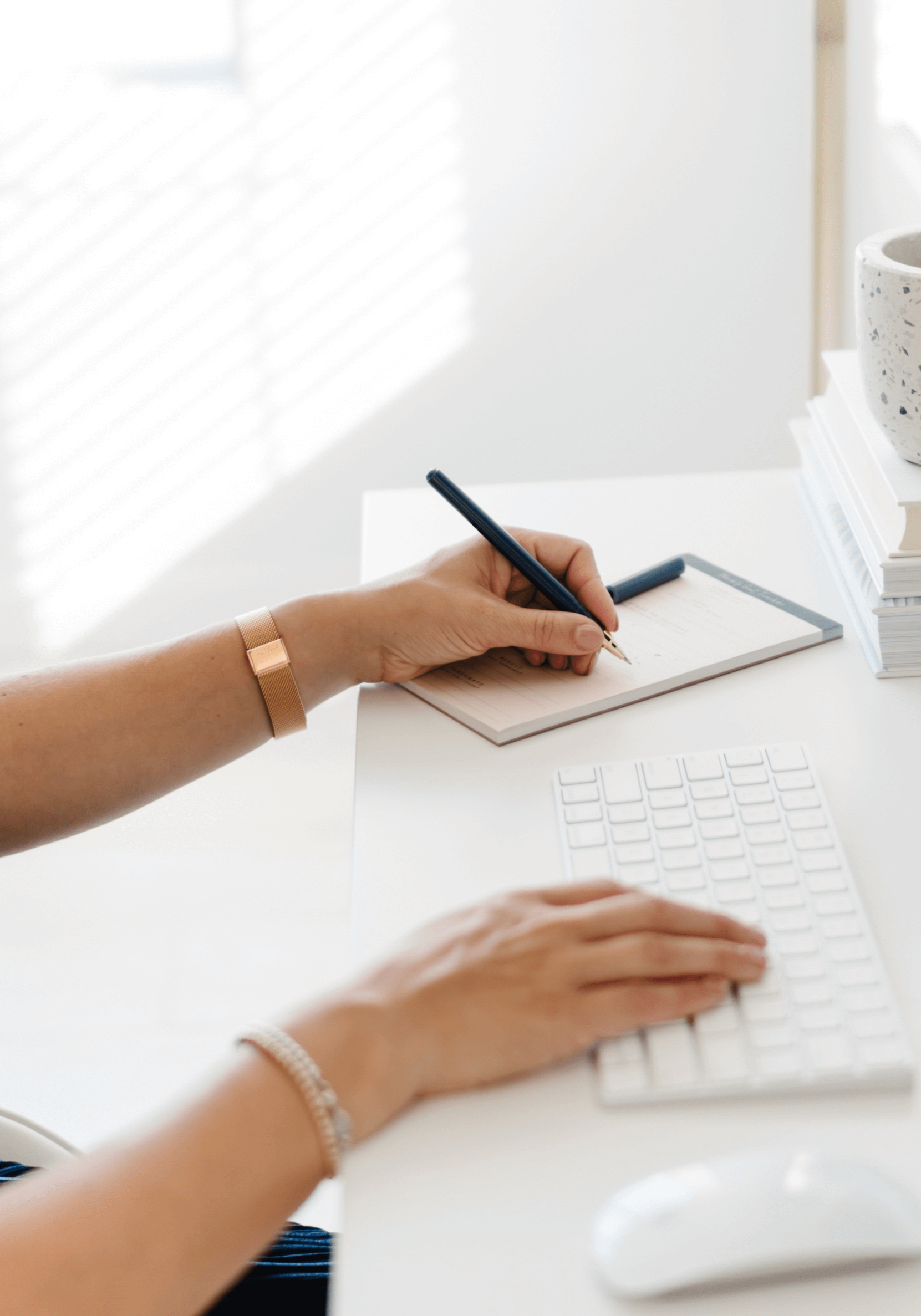 You have officially made the announcement and niched to web design and are off to the races.

(or so you thought).
You have your systems in place, pitched your first project, and even updated your bio on the 'gram - so yes, it's official! Yet, from every which way, you are finding yourself feeling overwhelmed, discouraged, and questioning if this was the right decision.
Almost every YouTube tutorial is either outdated, in a different language, and your eyes glaze over the second you read through the comments. Though the words are chatting about CSS, JavaScript, SEO, and plugin jargon, all you really see is a foreign language.
What if you had another designer who has been not only there before but also just *gets it*?
The one-hour coaching call crafted specifically for you to meet you where you are and help you confidently take a step towards launching your next WordPress site swiftly.
Here are some things we can chat about during our call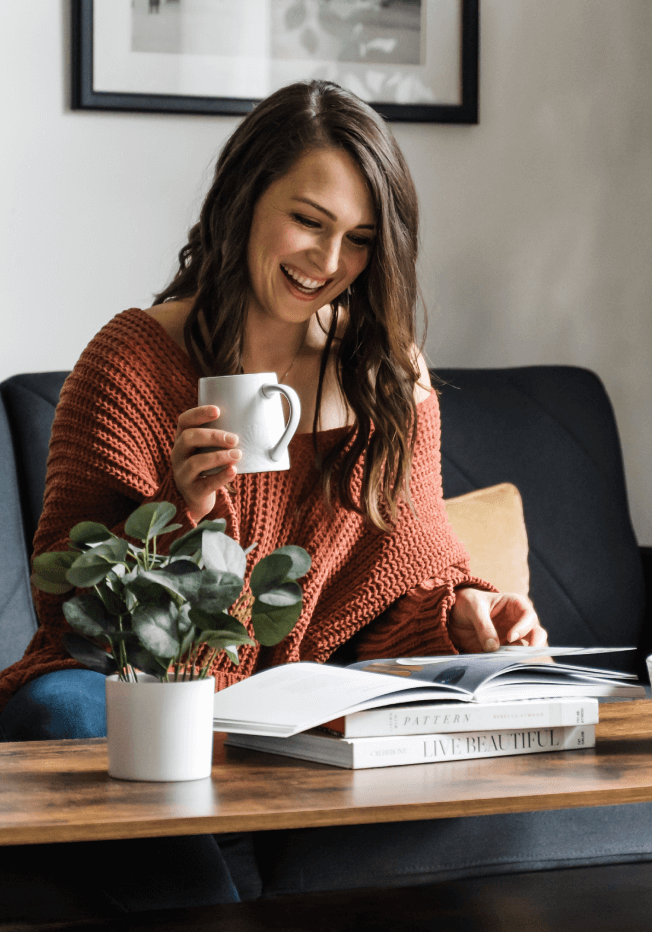 Say goodbye to scouring the internet for an answer
and hello to clarity, confidence, and a plan
A one-hour call via Zoom crafted to your specific goals and questions - like meeting up with your biz bestie over coffee and getting to geek out over all the tech, plugin, and design details.
$195 for an one hour call
This particular package is for a one-hour call. However, I will always be here cheering for your success!
Yes! I completely understand life (and germs!) sneak up out of nowhere. As long as you communicate and let me know, we can reschedule.